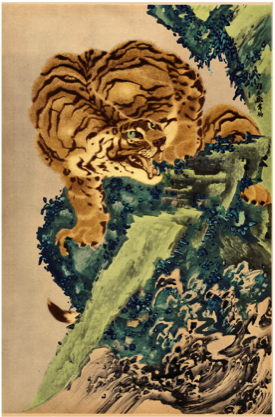 Number and Frequency of Treatments:
Acupuncture and other therapies can have an amazing effect on a wide array of conditions. But it isn't magic. They are forms of therapy that take advantage of neurological pathways and physiological structures that conventional Western medicine has either not explored or ignored.
Some conditions, especially acute ones, often have faster recovery times. On the other hand, Chronic illndeses, neurological conditions, genetic disorders, are likely to require a longer course of treatment with more frequent session needed during the week. In the case of chronic conditions requiring many sessions, a set of treatments may be purchased all at once for a 20% discount.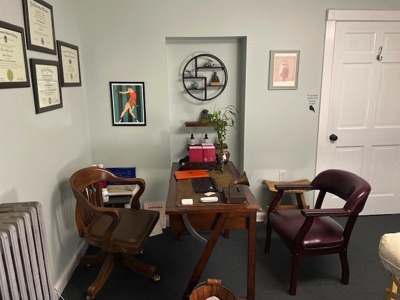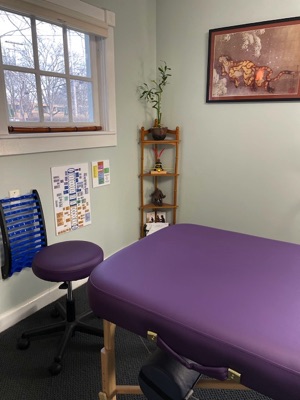 Your First Appointment:
90 Minutes. This allows time me to understand your health history/condition and establish a preliminary plan for treatement. Make sure you've had something to eat and drink prior to your appointment. Please wear pants and shirts that can be pusled up past the knee/elbow. Masks are required.
Subsequent Appointments:
60 Minutes. While most practitioners work several rooms at a time, which gives you only 15-20 minutes with the acupuncturist, you receive my focused attention for an entire hour. I'm with you for the entire session, often adjusting the treatment as needed, and/or applying any additional techniques that may get accelerate your healing at no extra charge.